Augustus Suglia, A.I.A.

382 Church Avenue
Cedarhurst, L. I., N. Y. 11516
516-569-4241 or
e-mail us

Carriage House #5199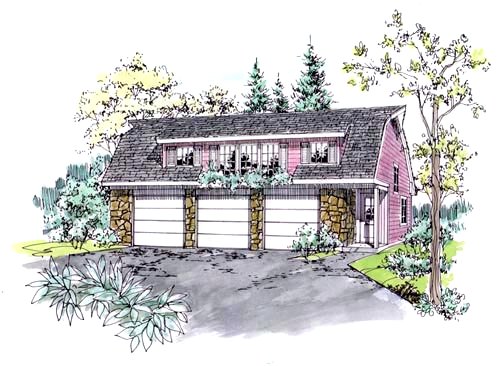 Garage Plan #5199 - Two story Colonial Carriage house with a three-car garage on the first floor.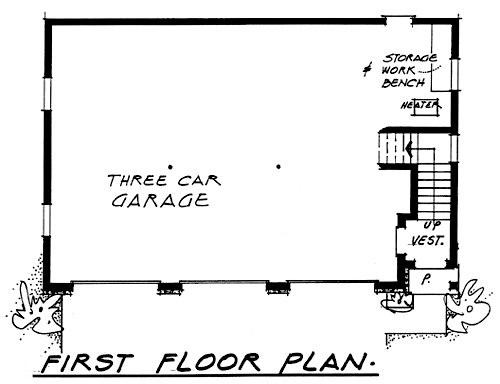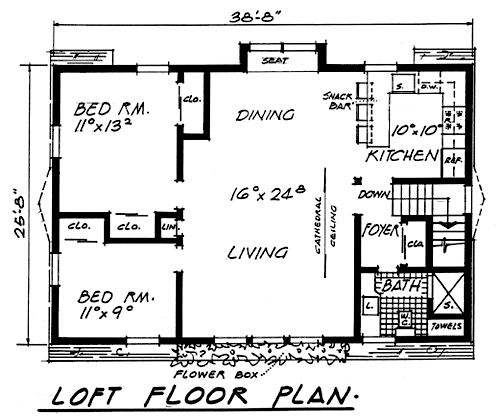 Garage Design #5199 offers multiple possibilities: a vacation house, a retirement house, an expandable house using the first floor as an additional apartment for renting purposes, or a starter house built in the rear of the property and later rented for income after the mainhouse is built. It has two bedrooms, a combination dining/living room, kitchen with a built-in snack bar, and a full bath. The overall dimensions are 38'-8" by 25'-8". Square footage for the first floor is 982.00' and the second floor is 992.00'. There is no cellar.
Garage Design #5199A is a variation offering one double door measuring 16' wide x 7' high and one single door measuring 8' wide x 7' high. The single door is closest to the front entrance door of the carriage house. All other features of this plan are exactly the same.
For questions, suggestions, or comments please contact the webmaster

Copyright ŠAugustus Suglia 1997-2003