Augustus Suglia, A.I.A.
382 Church Avenue
Cedarhurst, L. I., N. Y. 11516
516-569-4241
or e-mail us
Vacation Homes

House Plan # 2091 Square Footage- 946.8 1st Floor, 540.8 2nd Floor. Total 1,487.6 sq.ft.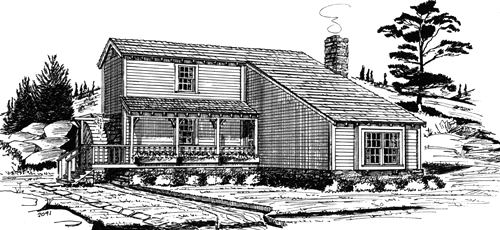 House Plan #2091 -This appealing vacation home with open planning makes the living area spacious.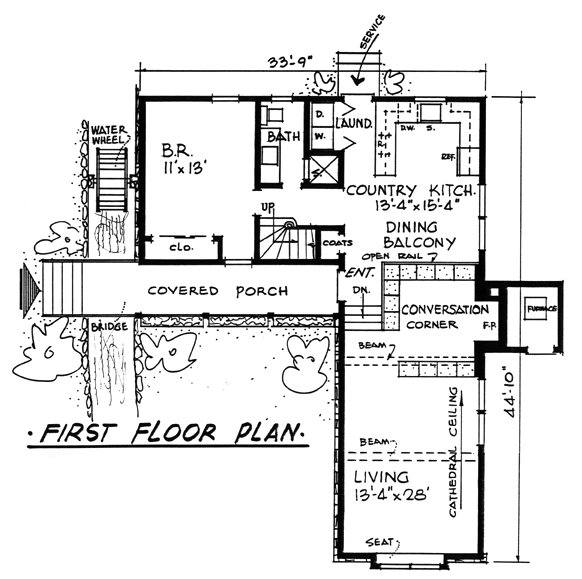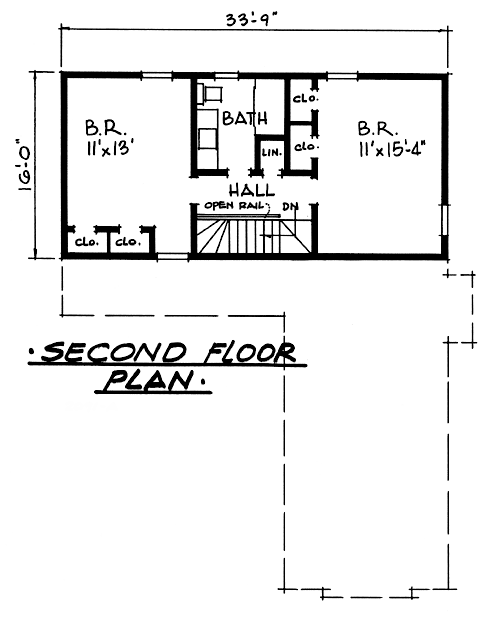 House Design # 2091 has a stairway leading up to the entry porch that is bridged over a stream. Water can be diverted from a nearby source and supplied to the water chute, or the whole operation can be circulated mechanically with water pump and plumbing. The entry foyer looks into the living room with cathedral ceiling and conversation corner with built-in seat surrounding the stone fireplace. Adjacent to the country kitchen, the dining balcony overlooks the living room. The master bedroom and bath are on the main level and there are two additional bedrooms and a second bath on the upper floor. The overall dimensions are 33 feet, 9 inches wide by 44 feet, 10 inches deep. There is no basement.
---
For questions, suggestions, or comments please contact the webmaster

Copyright ŠAugustus Suglia 1997-2003