Augustus Suglia, A.I.A.
382 Church Avenue
Cedarhurst, L. I., N. Y. 11516
516-569-4241
or e-mail us
Vacation Homes

House Plan # 2108 Square Footage -766 1st Floor, 517 2nd Floor Total - 1,283 sq.ft.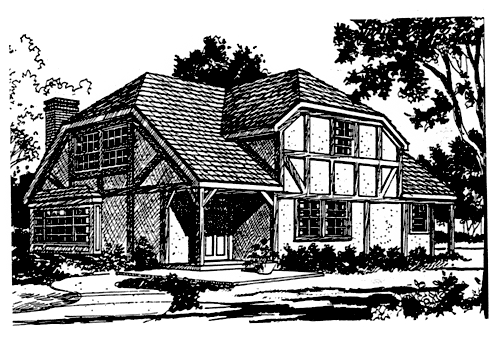 House Plan #2108 -The compact first floor of this home contains all the necessary rooms for one-floor living and fits nicely on a narrow lot.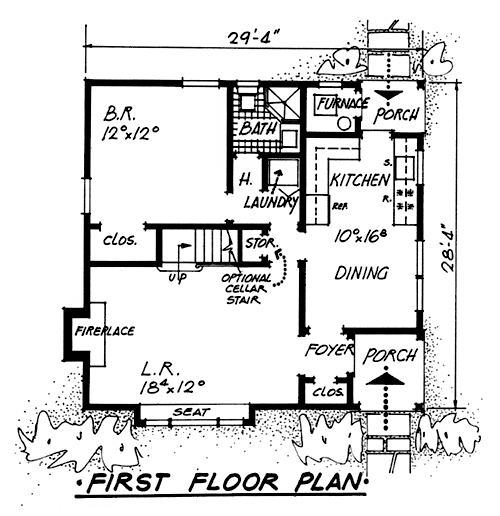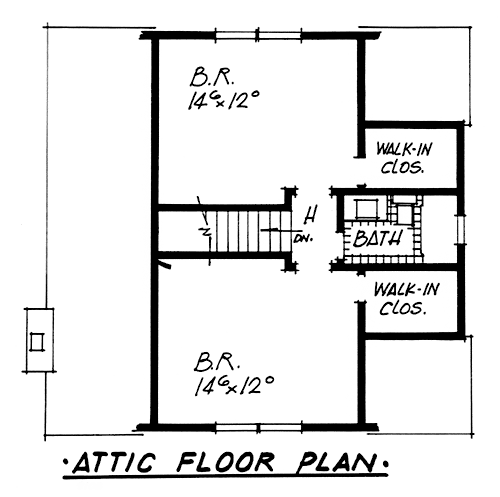 House Design # 2108 is economically planned-it is built on a concrete slab-but the blueprints provide the option of a full basement, if desired. The home can be complete on the main floor, which provides a living room, kitchen-dining area, master bedroom and bath. The front and back entries are from covered porches, and the furnace room has an outside door. If more space is needed, the attic can be expanded to add two bedrooms with walk-in closets and a second bath.
---
For questions, suggestions, or comments please contact the webmaster

Copyright ŠAugustus Suglia 1997-2010