Augustus Suglia, A.I.A.
382 Church Avenue
Cedarhurst, L. I., N. Y. 11516
516-569-4241
or e-mail us
Vacation Homes

House Plan # 5139 Square Footage-785 1st Floor (does not include porch), 821.7 2nd Floor. Total 1,606.7 sq.ft.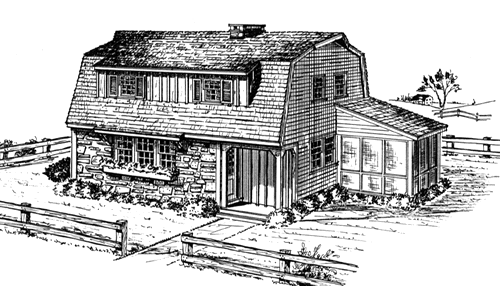 House Plan #5139 -This design features a harvest room that is open to the kitchen and a fireplace with a built-in barbecue.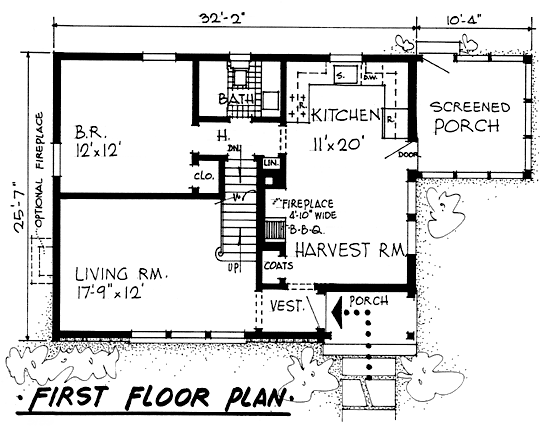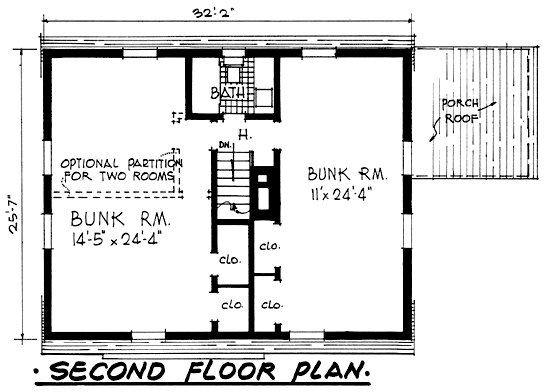 House Design # 5139 has a living room with an optional fireplace, oversized country kitchen with a harvest room, bedroom, full bathroom and a vestibule totaling 785 square feet of living space on the first floor. The vestibule leads to all major areas. The second floor has two large bunkrooms that can be divided if desired and a full bath. The overall dimensions are 32 feet, 2 inches wide (42 feet, 6 inches if you include the screened porch) by 25 feet, 7 inches deep. There is a full basement.
---
For questions, suggestions, or comments please contact the webmaster

Copyright ŠAugustus Suglia 1997-2003