Augustus Suglia, A.I.A.
382 Church Avenue
Cedarhurst, L. I., N. Y. 11516
516-569-4241 or
e-mail us

Retirement Homes
House Plan # 5169 - Square Footage- 840 1st Floor, 852 2nd Floor, 383 Loft Floor
Total 2,075 square footage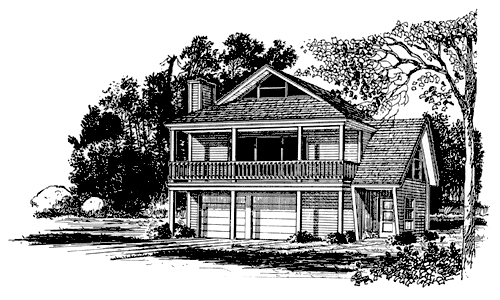 House Plan # 5169 - Comfortable contemporary styling might be the best way to describe the exterior of this home, providing that not all contemporary design need be startling. Its lines, both inside and out, reflect traditional comfort you might seek in a home.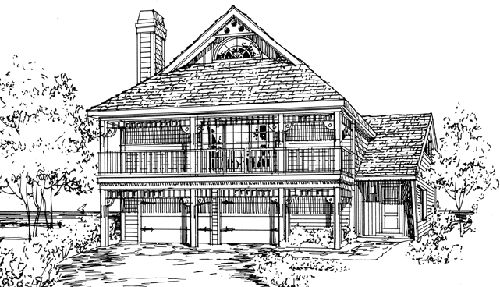 House Design with alternate front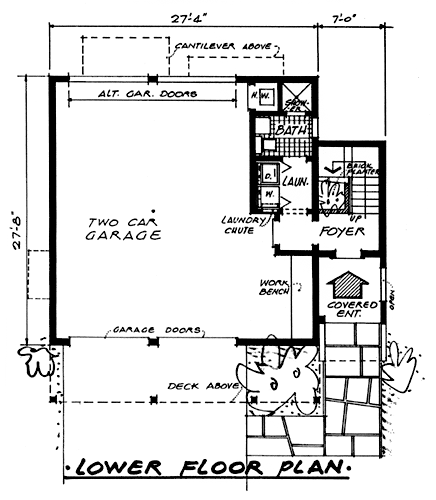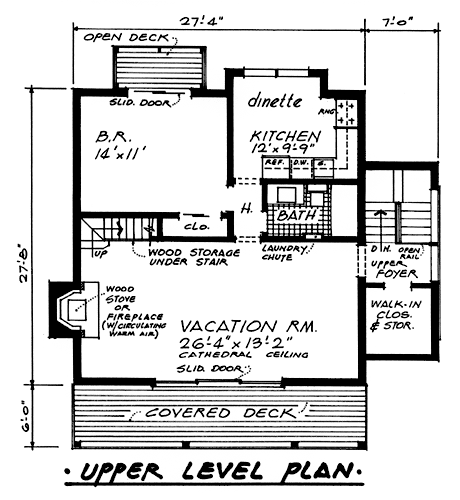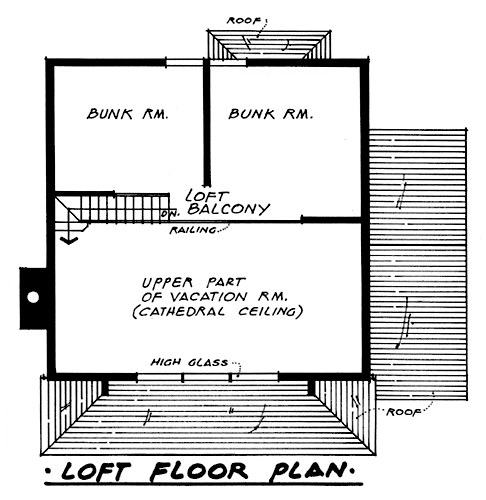 House Design # 5169 has a vacation room, kitchen with dinette, bathroom, three bedrooms and a foyer, totaling 1,490 square feet of habitable area (193 sq.ft. on lower level, 914 sq.ft. on upper level and 383 on loft level). There is a two-car garage and laundry and bath on the lower floor. Sliding glass doors lead from the main bedroom and from the vacation room to decks. The overall dimensions are 34 feet, 4 inches by 27 feet, 8 inches. This home is built on a concrete slab.
For questions, suggestions, or comments please contact the webmaster

Copyright ŠAugustus Suglia 1997-2003