Augustus Suglia, A.I.A.
382 Church Avenue
Cedarhurst, L. I., N. Y. 11516
516-569-4241 or
e-mail us

Country Homes
# 5183 Square Footage - 1,131 1st Floor, 933 2nd Floor
Total 2,064 square footage.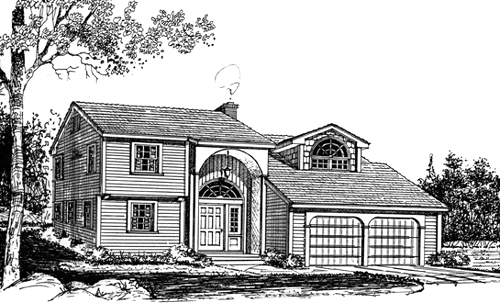 House Plan # 5183 -The impressive vaulted ceiling of the foyer leads to a house full of well-utilized space. The dining room and living room are kept to themselves, assuring privacy. The study or guestroom is well planned also, almost in a wing of its own yet with the luxurious touch of a fireplace. The vaulted ceiling of the living room and foyer and second-floor balcony conveys the open feeling. The master suite features a bath and dressing area with sink.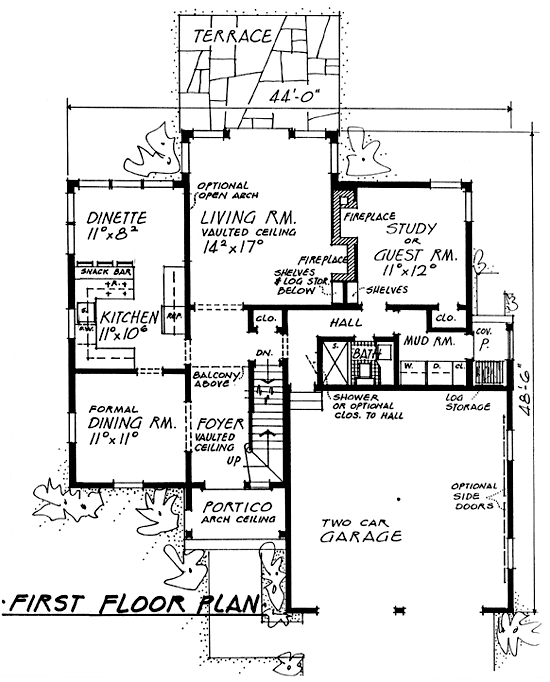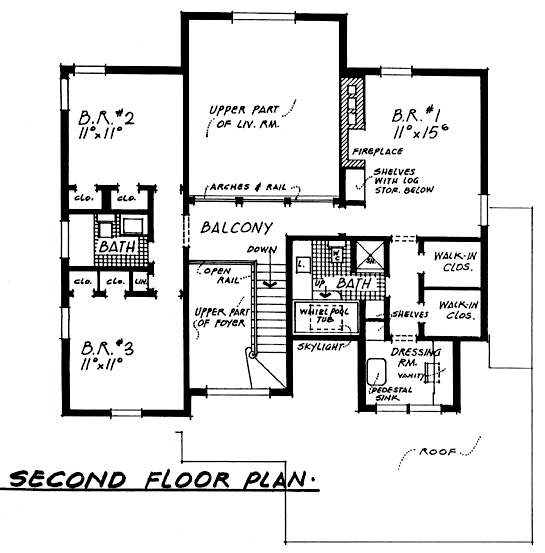 House Design # 5183 has a living room, dining room, study or guestroom, kitchen with dinette, three bedrooms, three baths and a foyer, totaling 2,064 square feet of living space. There is two-car garage, behind which is a mudroom-laundry area and a covered porch. The living room, study and master bedroom have fireplaces. The overall dimensions of 44 feet by 48 feet, 6 inches include the garage. There is a full basement.
For questions, suggestions, or comments please contact the webmaster

Copyright ŠAugustus Suglia 1997-2003